Wellness
Everyday life is far too hectic. It is proven that vacations reduce stress. Now imagine an experience that teaches you stress relieving techniques that you can take home with you and fall back on every day. From mindfulness meditation to yoga, from spa treatments to Mayan temazcal rooms, racquetball to kickboxing, and from healthy eating to heart healthy wine tastings, we have suggestions to make it happen for you.
These are just a few of our favorite locations for these types of getaways.
We can't wait to hear from you so that we can curate your custom wellness experience!
ZOETRY WELLNESS & SPA RESORTS
AAA Four and Five Diamond Resorts, focusing on wellness, mindful eating and relaxation. With resorts located in the Riviera Maya, Dominican Republic, Jamaica, Isla Mujeres, and soon to come Costalegre and Aruba, there are several to choose from, but each one is a small property ranging from 35 - 118 rooms, intimate and exclusive. Our favorite being Zoetry Paraiso de la Bonita with their Mayan Temazcal experience. Enjoy daily bottles of champagne delivered right to your door, unlimited a la carte dining, the most attentive staff and some of the best spas. These properties are perfect for high end travelers, guests wanting true relaxation, a holistic experience, wellness retreats and ladies getaways.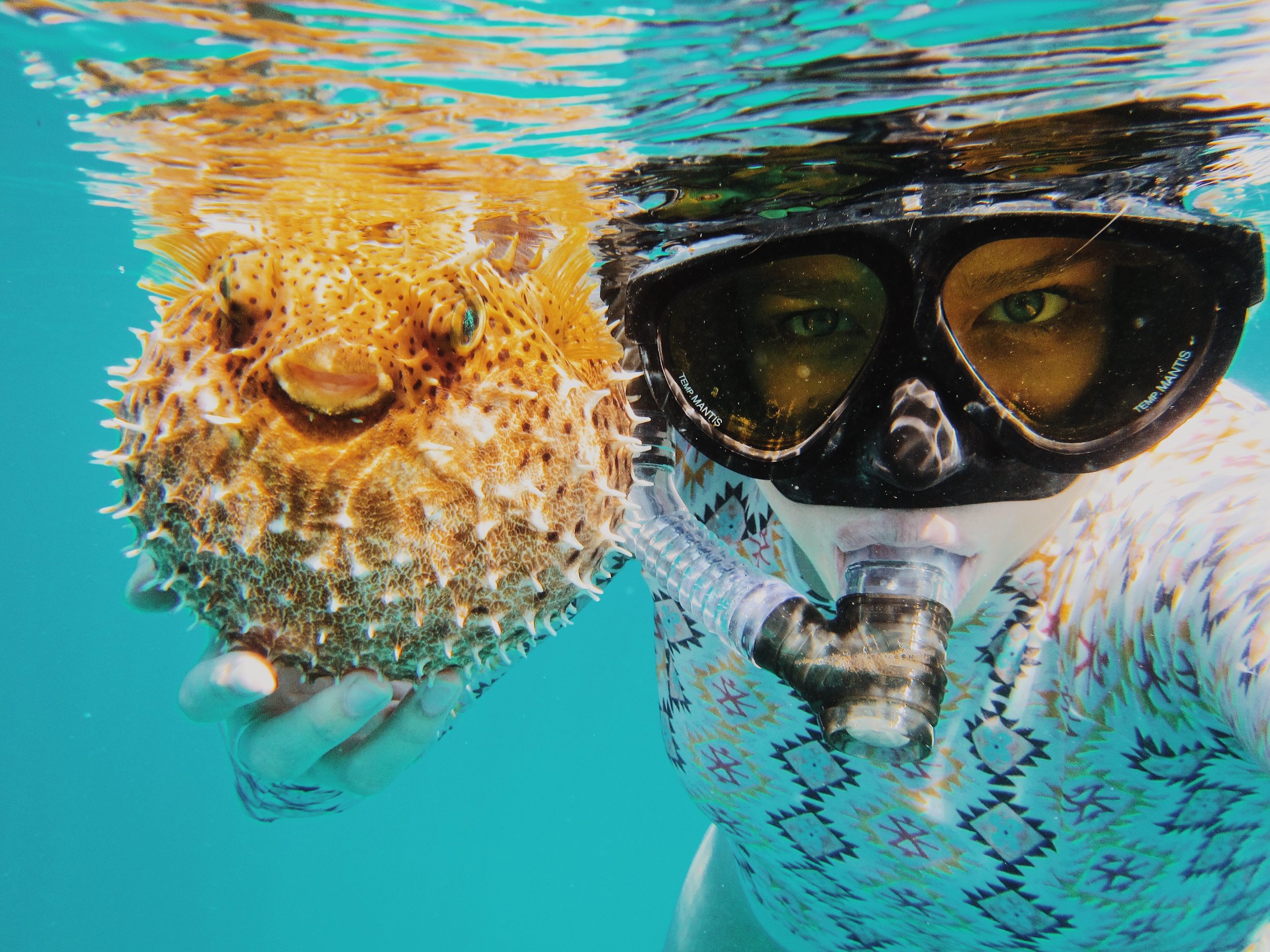 COUPLES SWEPT AWAY - NEGRIL, JAMAICA
Paradise found for the active traveler, who also likes some serious R&R is Couples Swept Away. This resort doesn't just include incredible food and unlimited alcohol, it includes every activity that you could ever imagine, rejuvenating both the body and the mind. Enjoy inclusions such as tennis, squash, racquetball, basketball, kickboxing, a lap pool, jogging trail, a gym, golf, yoga, pilates, spinning, morning nature walks, snorkeling, diving, kayaking, windsurfing, waterskiing, paddleboards, saunas, steam rooms, jacuzzi, movies on the beach, bonfires, catamaran rides, an award winning spa and more. This property is geared toward couples and groups looking for an exciting vacation in a luxurious atmosphere.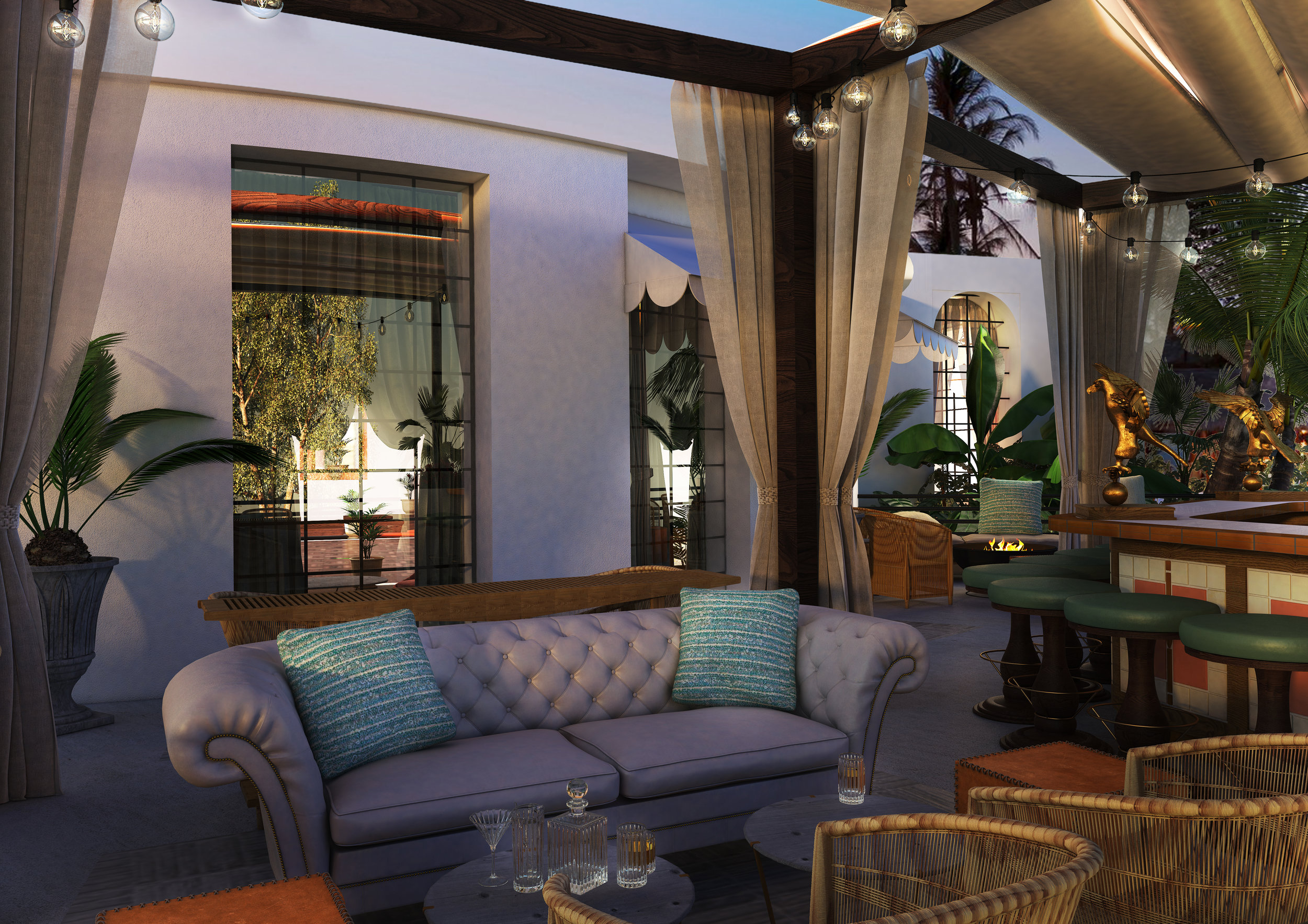 UNICO 20 87 - RIVIERA MAYA, MEXICO
This newly opened resort has a huge focus on unlimited fun without being tacky. Start a perfect day with a trip to Chichen-Itza, Xel-Ha, Coba Mayan Village or an adventure of swimming with the dolphins and after you've exhausted yourself, unwind with unlimited spa and salon treatments. If unlimited activities, massages and facials weren't enough, we've found an all inclusive that actually has really good food and true craft cocktails. There are so many wellness options beyond activity and massage, our favorites being yoga, meditation and personal training sessions. This property is perfect for couples, wedding groups, and spa retreats.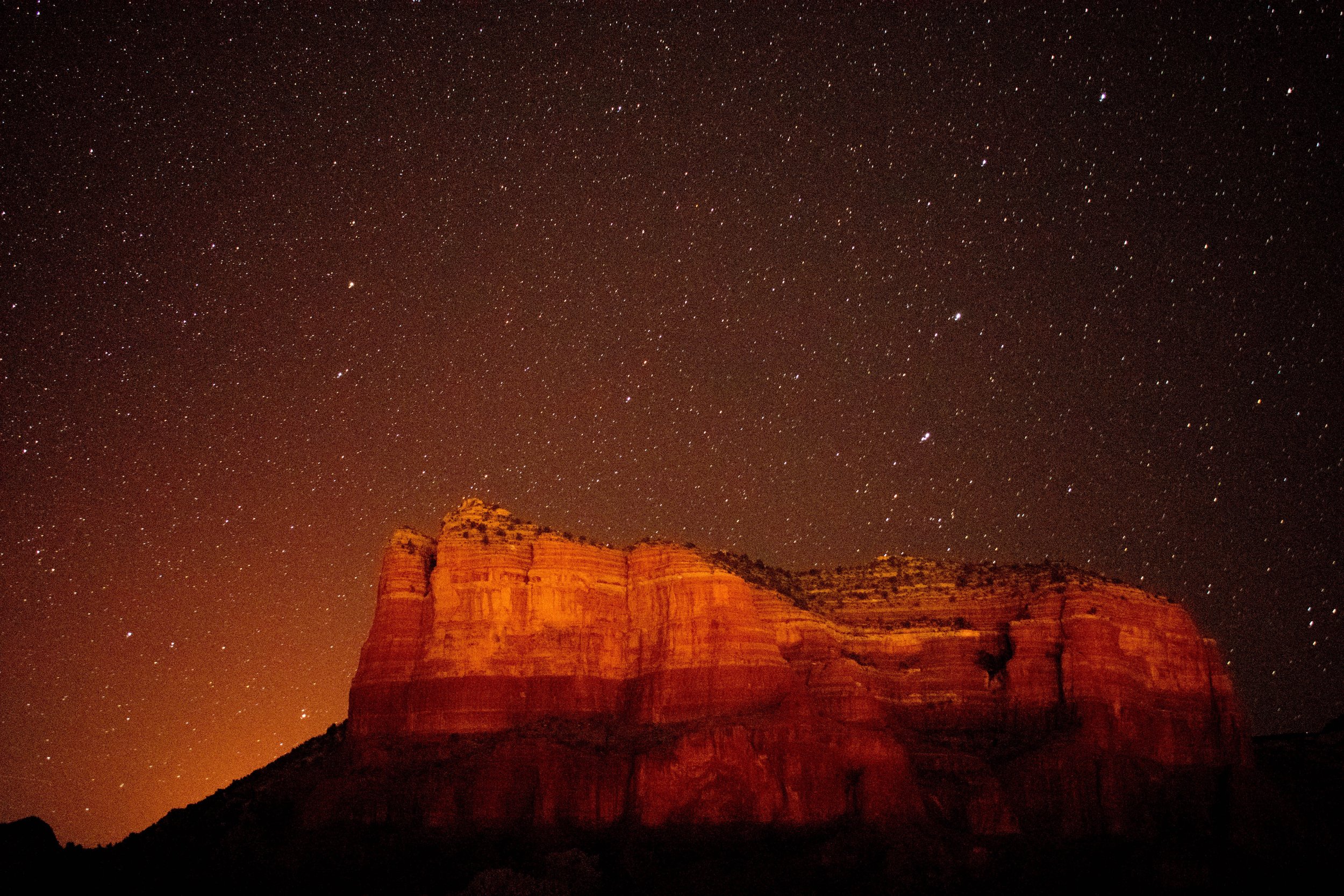 MII AMO - SEDONA, ARIZONA
This isn't a vacation, rather it is a journey. Mii Amo offers experiences such as 'Soulful Essence', which is about the beauty and blessings of being authentically you, or 'Spiritual Exploration', which inspires introspection and encourages insight, balance and peace. This includes energy work, crystal therapies, Native American inspired traditions, and guided meditation to support self discovery. there are also some truly immersive retreats to explore, such as 'The Matrix of Karma', 'The Zen of Happy', 'Preventative wellness body mind intuition', 'astrology and the Art of Living', and 'Living in Harmony - Self Love'. Beyond this, you'll enjoy a activities focused around art, culture and culinary delights. This stunning resort, right in the USA, is perfect for wellness retreats, solo getaways, and for those that want to make positive changes in their life.
JADE MOUNTAIN - ST. LUCIA, WEST INDIES
One of the most iconic resorts in all of the Caribbean is Jade Mountain because of their private guest sanctuaries. There are so many activities to choose from, like scuba diving, jungle biking, birdwatching, a trip to the organic farm - Emeralds, a fantastic spa with the option to have private massages in your sanctuary, yoga with several renowned instructors, nature hikes and walks, beach circuit training, and a MYRIAD of events throughout the year, like the Mango Madness Festival, Coral Spawning dives and snorkels, Spices of the Caribbean week, Chocolate Discovery Festival, and photography workshops. In addition to what the resort offers, the area in itself is incredible from the drive in volcano to the sulphur springs, the rainforest and the botanical gardens, just to name a few. This property is perfect for couples and high end travelers.