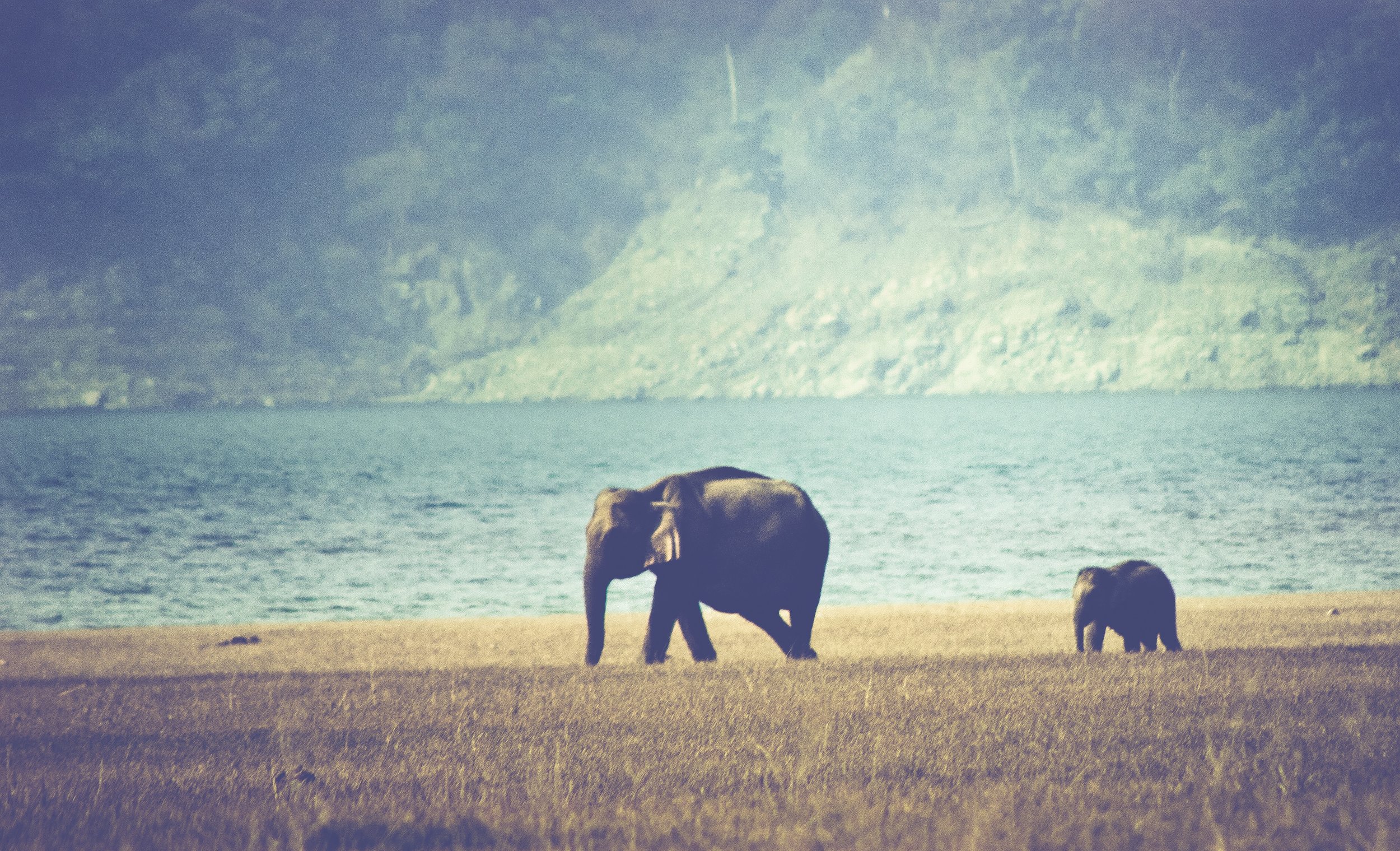 The spice of life is what keeps us going, the desire for adventure and variety! Trying something new feels so good, especially when you have a trusted and knowledgeable advisor to lead the way. This is why we have lots of ideas for you and your next adventure.
Some of our favorite trips are African safaris with night drives, treks through the Australian outback, exploring Morocco from Marrakesh to Casablanca, spending a week living with the locals in a rustic lodge deep in the Amazon or sailing through the Galapagos.
The thing about adventure travel is that it can be as spicy or mild as you want and still be an unforgettable journey. If you need hand holding or want to dive right in, it's all possible and no matter what, you'll love adding a little spice to your life!

When you get the wild hair, let us know, we'll be right here waiting.